Favorite Looks From Fashion Week
Now that Mercedes-Benz Fashion Week is over in New York, let's take a look back at the hottest trends. While some Fashion Week trends are strictly for the runway, these fall 2012 looks are actually wearable if you pick the right pieces.
(page 5 of 7)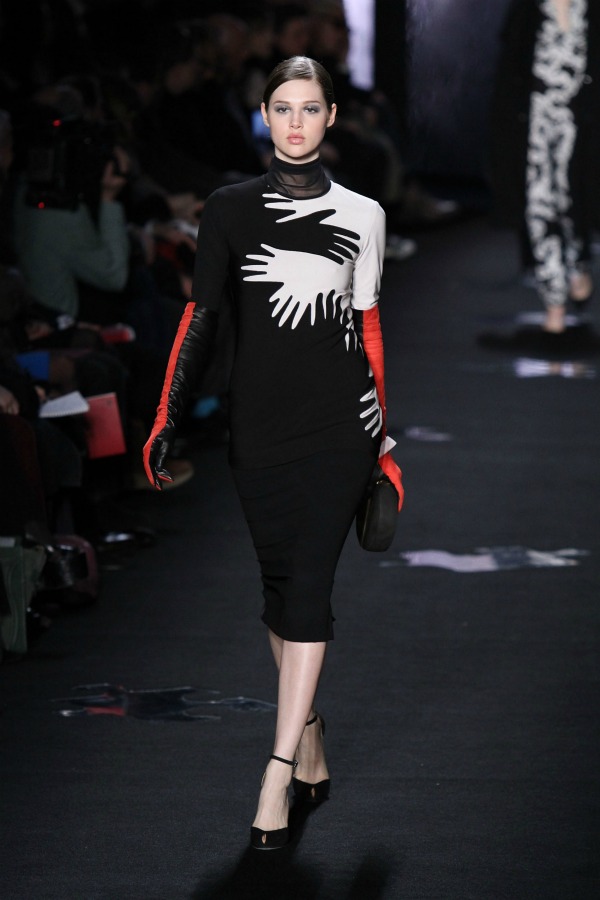 Fun prints
We saw some florals carrying over into fall, but they weren't the only prints on the runway. From funky abstracts to colorful geometric patterns to just plain fun prints, you can really mix it up this season.
Diane von Furstenberg Runway at Mercedes-Benz Fashion Week - Fall 2012 (Image credit: WENN)
Next trend: Unique layers >>