Favorite Looks From Fashion Week
Now that Mercedes-Benz Fashion Week is over in New York, let's take a look back at the hottest trends. While some Fashion Week trends are strictly for the runway, these fall 2012 looks are actually wearable if you pick the right pieces.
(page 2 of 7)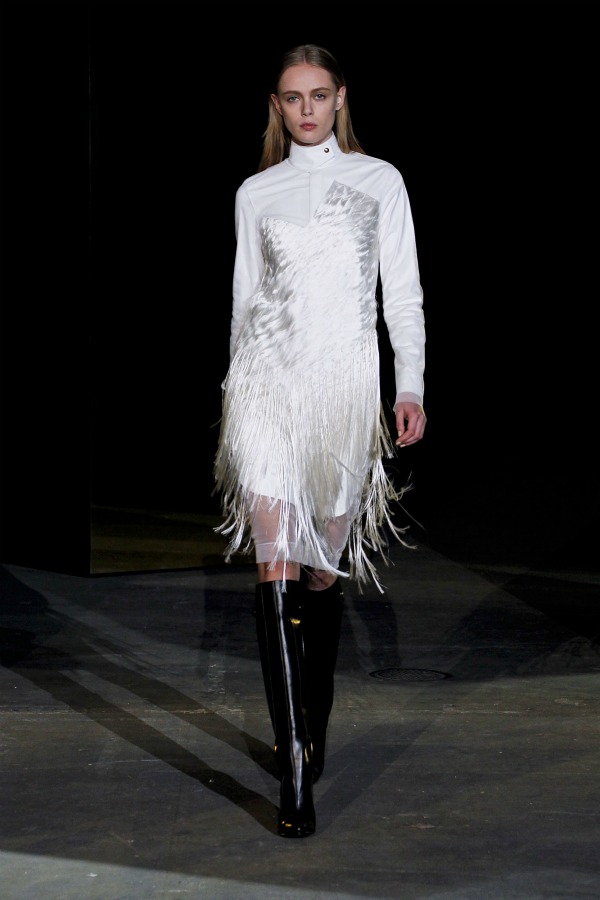 Winter whites
Who cares if you aren't supposed to wear white after Labor Day. We'll be wearing white all fall and winter long. From crisp white blazers to flirty white dresses to fluffy white coats, anything and everything will be white when the weather cools down.
Alexander Wang Runway at Mercedes-Benz Fashion Week - Fall 2012 (Image credit: WENN)
Next trend: Military inspiration >>