Top Clothing Shades For Redheads
Red hair brings its own fire to the fashion scene, and lucky ladies with red hair are already making a bold statement that can be enhanced with smart clothing color selections. Read on to find out which colors flatter redheads most.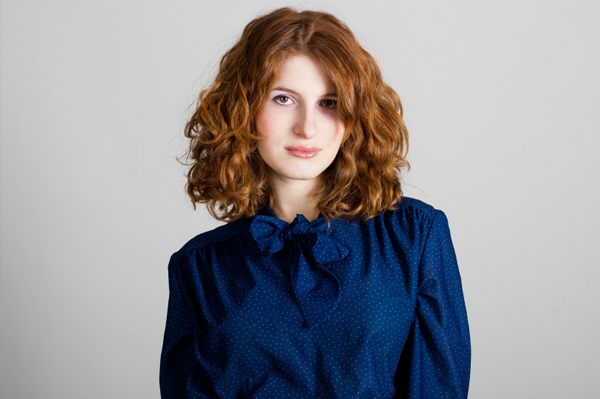 greens
Most shades of green are instantly flattering to the redhead; mossy and olive greens were made for you. A bold bottle green is another perfect choice,  and a misty sage green is equally complementary. Stay away from yellow-greens and go for the purest saturated colors for your best look.
Neutrals
Wardrobes require basic building blocks of neutral colors to mix and match; for the red-haired woman, the best of these are black, navy, tan and brown. Black works fabulously for redheads, and a variety of browns are appropriate, too. Look for chocolates, cinnamon browns and rich tans. Navy blue should be in the closet of every red-tressed woman.
Add punch
Redheads should avoid most oranges and yellows, and get their color punch from apricot and lavender. Pink can be unexpectedly flattering with red hair; depending on your shade, you can wear tones from the palest blush pink to a bolder pure pink. True purple is a great choice, too. Purples with blue undertones also work well, but red-toned purples won't be flattering. Stay away from deep burgundy-reds. Brighter blues in the turquoise family and deep blueberry colors are other smart choices. Denim blue also enhances the complexion of the true redhead.