The Right Clothing Shades For Blondes
Lucky blondes can look just as beautiful in bold colors as they can in pastels. Check out these tips for flattering color options.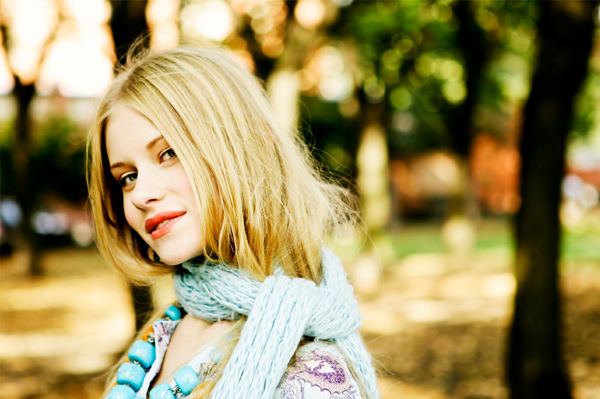 Pretty in pastels
Not everyone can pull off pastels, but blondes can. Soft blues, pinks, greens and yellows flatter the blonde. Warm-weather wear in your favorite pastel color will always be a good choice.
Bring the bold
Lipstick red is a great, bold choice for the blonde. Select a true red, and avoid orangey tones. Another winner for blondes is basic black; white can be equally flattering, even dramatic. Blondes look fabulous in navy, charcoal and deep browns, as well. These neutrals can be the building blocks for any wardrobe.
Purple is great on you, as is lavender -- but avoid reddish purples like claret and burgundy. These colors wash out the complexions of many women with light hair. Sage green won't be the best match for you, either, but Kelly green, pear, grassy and mossy greens and even dark olive will complement your coloring.
Blues are a blonde staple, and nearly every shade of blue from pastel to cobalt works well on the blonde.