Hairwear you can
disguise as jewelry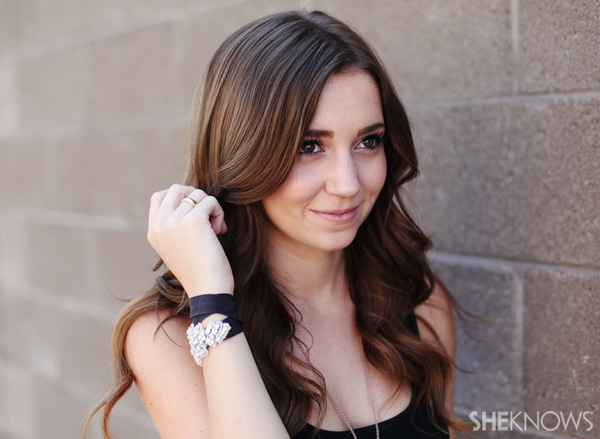 Are you ready for a change and looking to reinvent your look? Switch up your normal beauty regimen by upgrading your average hair accessories to statement pieces. Throwing your mane up with a simple hair tie or pulling it back with an unvaried headband will do the trick, but why settle when achieving a more polished look can be just as effortless? Incorporating a more decorative hair accessory into your wardrobe will elevate your look without even having to try.

High-style headbands
Whether you're the victim of flat hair or just don't want to deal with unruly bangs distracting you throughout your day, a headband is always a good choice. Try a more ornate option like this jeweled headband by Jolie USA.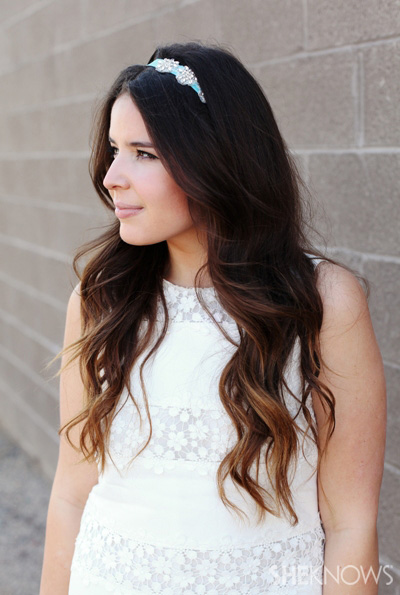 You can also opt for a more relaxed look by wearing your embellished band across your forehead. Not only will this resolve any ongoing battle you may have with flyaways, but it will also help to create the perfect boho-chic look.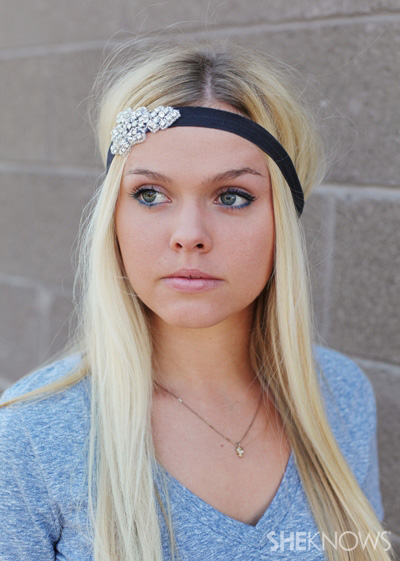 Just in case
It's a huge possibility that the infamous sock thief has teamed up with the hair tie bandit, and in that case, how are we supposed to keep our elastics from continually going missing? Easy. Keep 'em on your wrist. But rather than jeopardizing your outfit of the day by donning a boring black one, elect a more detailed band. Voila! Your hair accessories are jewelry now.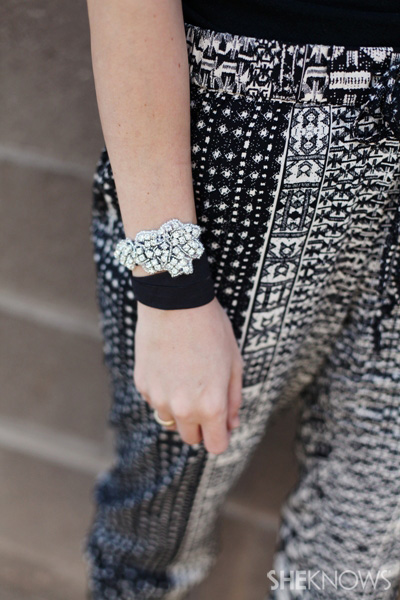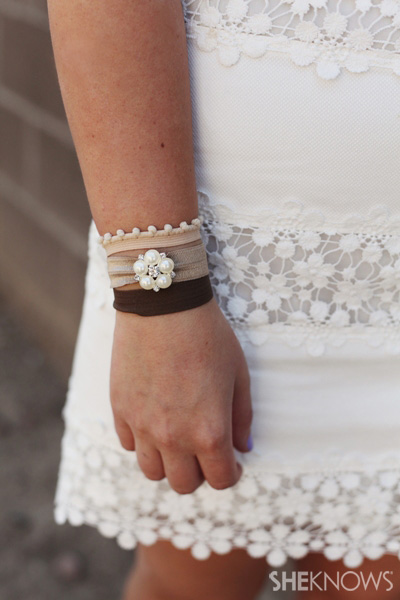 …And now for the basics
Push for perfection by pulling it back. Even if you decide to go for the basic pony or braid look, you can still dress it up with a more intricate holder. A simple 'do will stand out with a creative accent.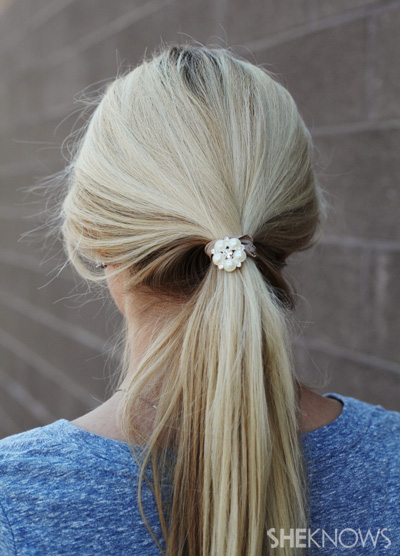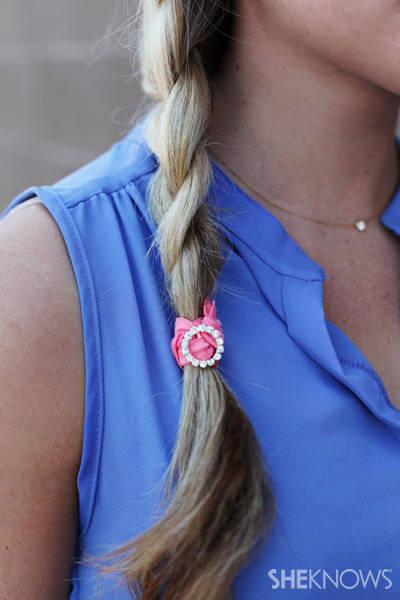 More fun hair tips
5 Tips for braiding your own hair
Top 20 celebrity ponytail hairstyles
Summer's hottest hair trend: Turban headbands