(page 2 of 2)

Leggings we love
What's more comfortable than a great pair of leggings? Not much, we say, which is why we've sourced 50 awesome pairs for fall.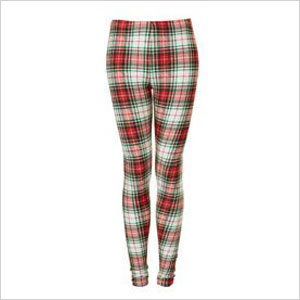 Pair these denim tartan print leggings with a cropped black tee and motorcycle boots for an edgy yet wearable fall look (topshop.com, $50).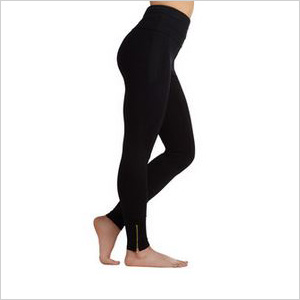 Sometimes it's the little details that make all the difference, like the zippers at the ankles on these chic black leggings (modcloth.com, $25).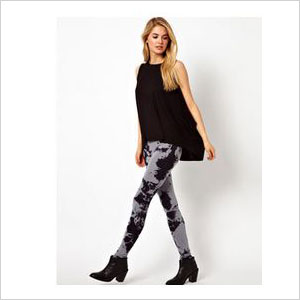 Throw a white or gray T-shirt and a black boyfriend blazer on with this pair of cute tie dye leggings for a fall-ready weekend look (asos.com, $31).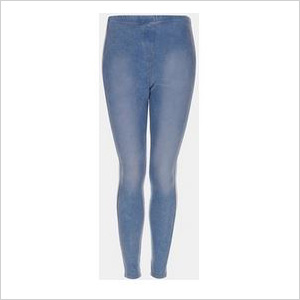 Rock an '80s look with the help of these acid wash denim leggings (nordstrom.com, $50).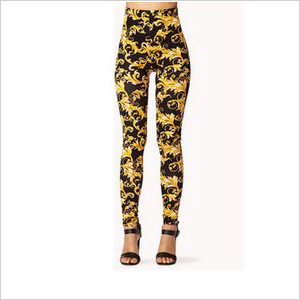 We love the eye-catching black and yellow antique print on these bold high-waisted leggings (forever21.com, $11).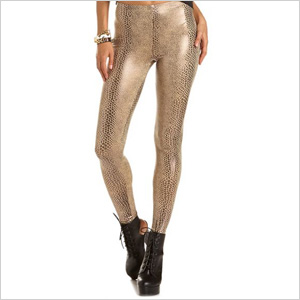 Go glam in a pair of metallic gold snake print leggings (charlotterusse.com, $15).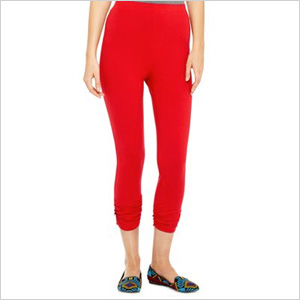 Pair these red Ralph Lauren ruched capri leggings with ankle boots and a charcoal gray sweater for maximum comfort and style (macys.com $34).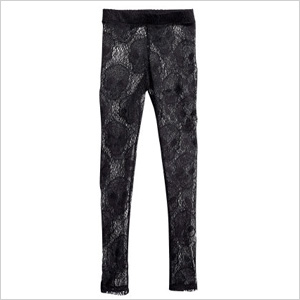 Add some edge to these pretty lace leggings by pairing them with a faded denim jacket and motorcycle boots (hm.com, $18).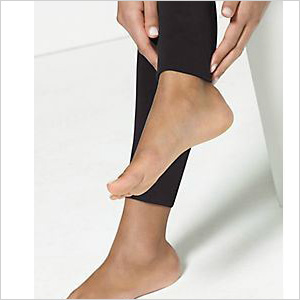 Are they tights? Are they leggings? They're both! The genius tights convert to leggings thanks to a convertible foot (haneshosiery.com, $15).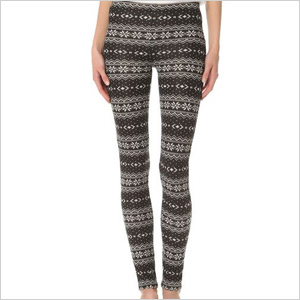 Get cozy in a pair of fall-ready soft knit fair isle print leggings (shopbop.com, $75).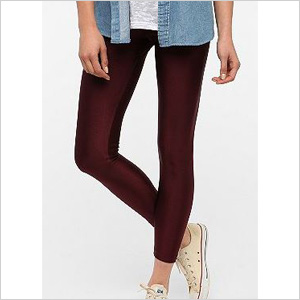 Trade basic black for a pair of high shine leggings in a rich shade of plum (urbanoutfitters.com, $34).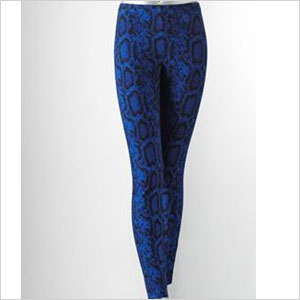 These sleek snake print leggings are perfect for pairing with heels and a sparkly tank top (kohls.com, $30).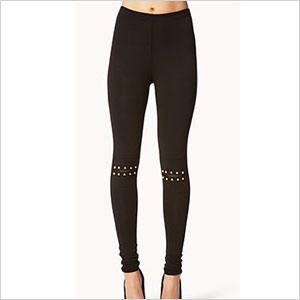 We were immediately intrigued by the studded detail at the knee of these black leggings with a twist (forever21.com, $18).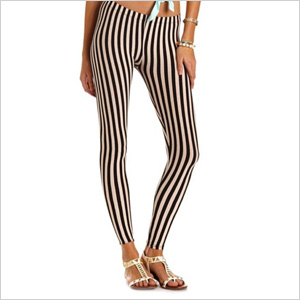 Stripes never seem to go out of style and we love them in this pair of vertical stripe leggings (charlotterusse.com, $13).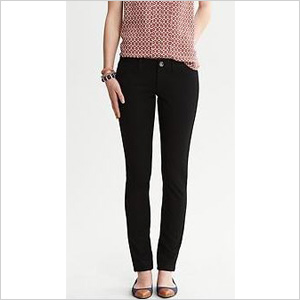 These stylish black five-pocket leggings would look great with a pair of black pumps and a patterned blouse (gap.bananarepublic.com, $90).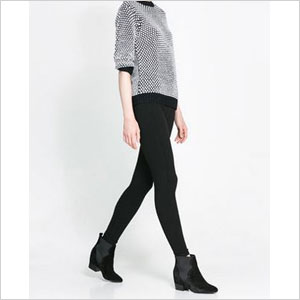 When it comes to leggings, the sleeker the better and this flattering black pair is no exception (zara.com, $50).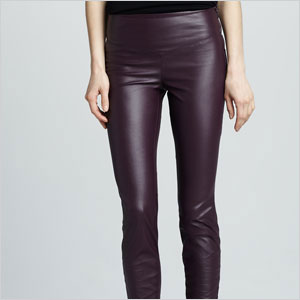 We already sourced some cute faux leather leggings in black but we also love these ones in plum (neimanmarcus.com, $30).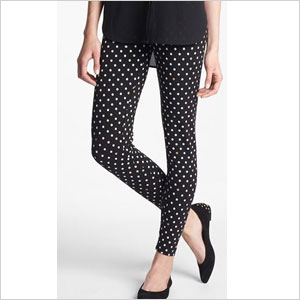 Polka dots are great on most things and leggings are no exception. We're loving these Kate Spade leggings in a black and white polka dot print (nordstrom.com, $25).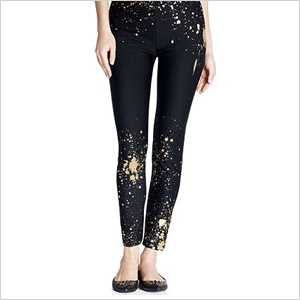 We love the look of these fun black leggings with a glittery paint splatter detail (macys.com, $16).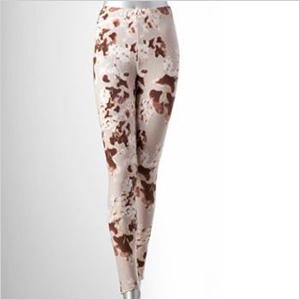 Add a cropped sweater and black boots to these floral leggings for an easy-wearing go-anywhere fall outfit (kohls.com, $24).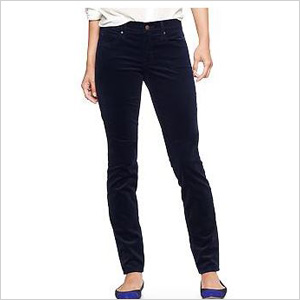 For days when leggings need to be dressed up a little, go for these legging cords which take your look up a notch (gap.com, $60).
The simplicity of these soft gray leggings means you can wear them with just about anything (piperlime.com, $55).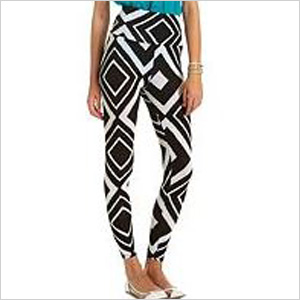 Pair these high waist ikat print leggings with a cropped scoop neck sweater and lace-up flats for a get-noticed fall look (charlotterusse.com, $15).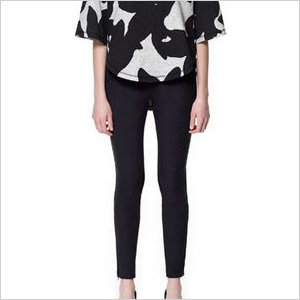 These faux suede leggings are a great way to create a simple but chic fall look (zara.com, $30).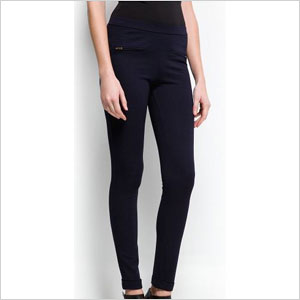 Pockets are the best on any item of clothing which is why we love this pair of zip pocket leggings (mango.com, $30).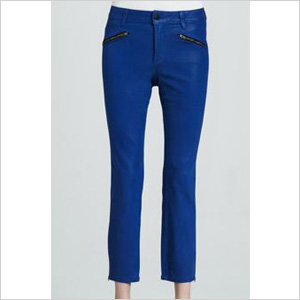 These colorful coated leggings look much more like pants than the comfy leggings that they are (neimanmarcus.com, $140).
More style tips and trends
How to wear stripes right
Accessories that instantly make you look smarter
4 Hip chick outfits styled by SheKnows