Beautiful Lashes And Lips
If you are looking for that "Old Hollywood" look with big beautiful eyelashes and a red pouty lip, the makeup is relatively easy to achieve using false eyelashes and a blue-red lipstick.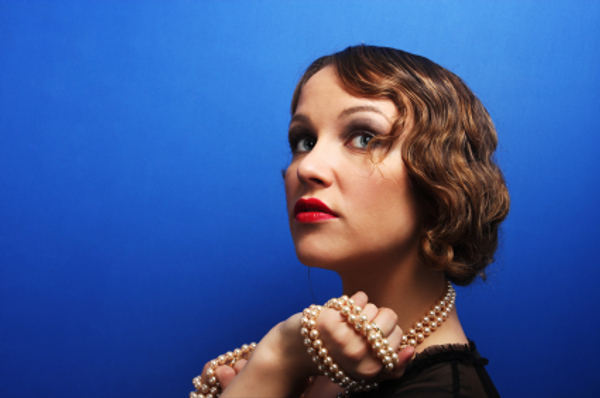 Here in this video, makeup artist Amy B. demonstrates how to perfect the Old Hollywood style by applying the false lashes properly, extending your eye liner and using a pale sheer cheek color on the apples of your cheeks. She also fills in her lips completely with lip liner before adding red lipstick from MAC and topping it off with a red gloss.
Makeup used in this video:
Glamorous makeup tips