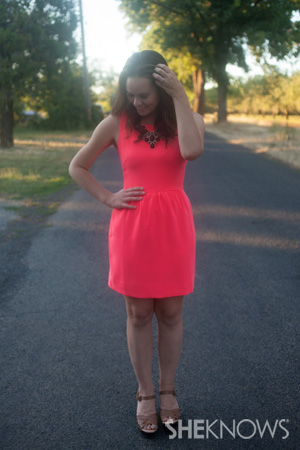 An outfit
for a hot night out
Our summer is full of a lot of fun with barbecues, camping and beach trips, swimming and bike rides. Another thing that I'm loving are fun nights out when the weather cools down and we get to dress up and enjoy an evening on the town.
At the end of the year, my husband and I had the idea to have a once a month date night, trading off months of planning the date. I know a lot of people who have date nights once a week, but for us, there's no way we could make that work.
All summer my kids and I spend a lot of time in our swimsuits, whether it be at our gym pool or in the creek, so I take any chance I get to dress up, do my makeup and wear a dress. I love summer nights out!
Get the look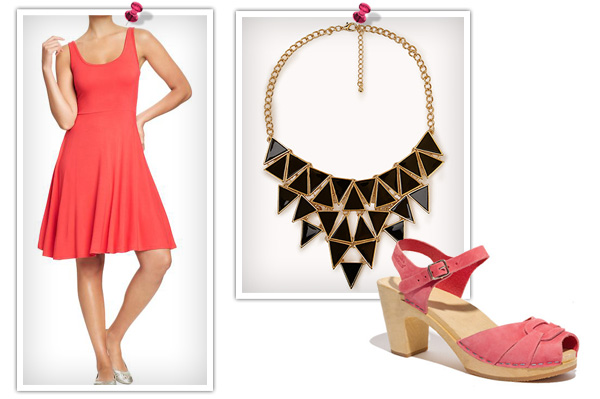 I think I'm going to go plan a night out with my husband and friends right now. What do you wear for your summer nights out?
More from this mom
A cute, rustic outfit
Summer green dresses
Mint green and pleats