Beautiful braids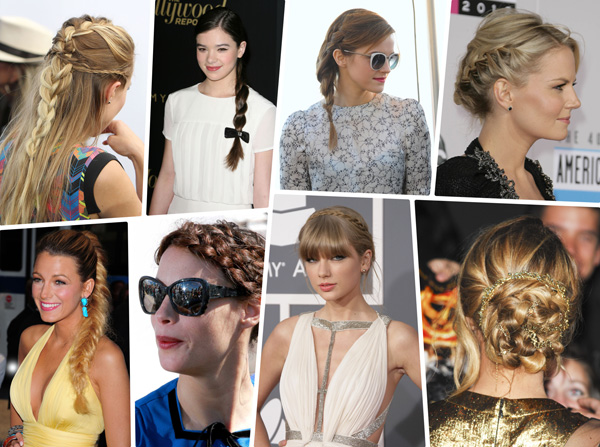 Is there any 'do that screams summer more than braids? We think not.
As we cruise into the sweaty, sunny months ahead, let's take a little
braid-spiration from some of our fave celebs!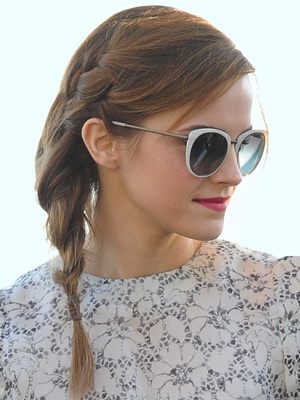 If it ain't broke, don't fix it! The classic sideswept plait is a look we hope never goes out of style. Amp things up with cool shades and a bright lipstick, like Emma Watson, for a super fun summer look.
Photo credits: WENN.com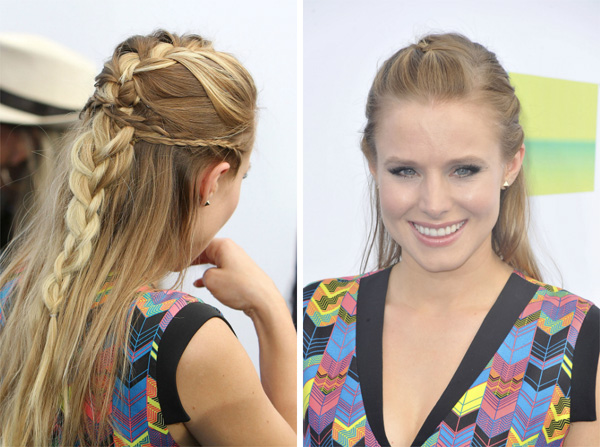 Get the best of both worlds and rock a half up, half down braid, like Kristen Bell. Kick things up a notch and make a tiny braid that wraps around the top of your braid, like a faux-headband.
Photo credits: WENN.com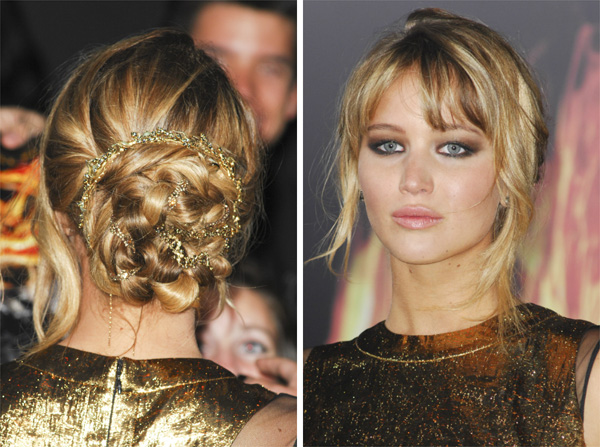 For those of you who didn't know, JLaw is pretty much our hair idol. Not sure how she does it, but this girl always manages to look tressed for success. Take a cue from her and rock a braided bun this summer! It's easier than it looks.
Photo credits: WENN.com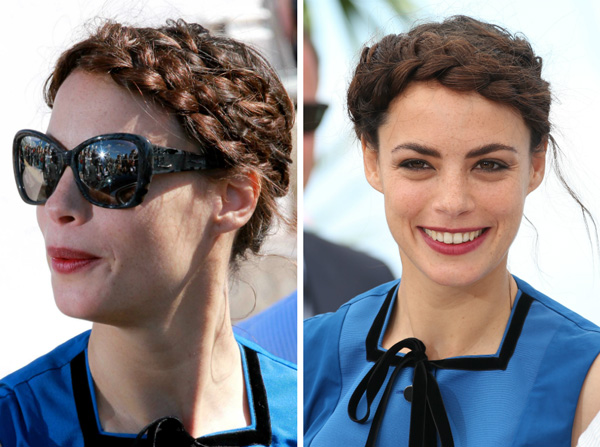 Braided updos are just about the best thing since BB creams if you ask us. This trend only seems to be growing with time and is a chic way to keep your hair out of your face on hot summer days. Wrap your braids around the crown, like Berenice Bejo, for a modern twist on this old look.
Photo credits: WENN.com, Lia Toby/WENN.com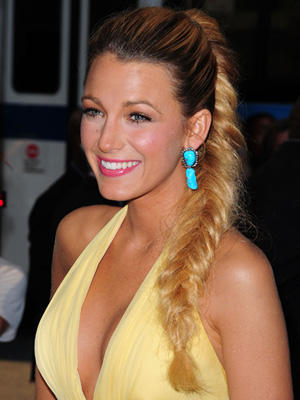 Too complex? Think again! The classic fishtail just takes a bit of practice and can work for special events and day to day equally as well. Here, Blake Lively shows off her fishtail on the red carpet.
Photo credit: WENN.com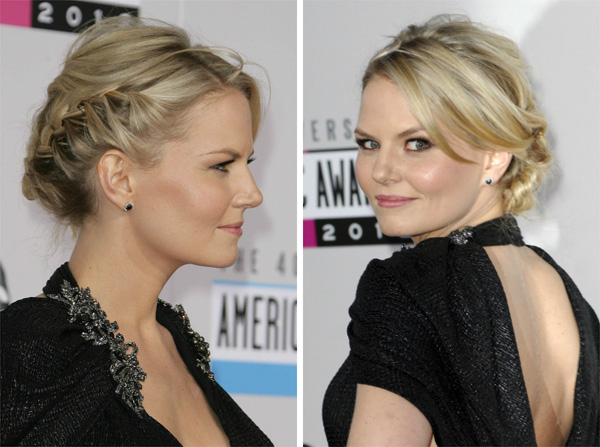 It's a bun! It's a braid! It's both. Jennifer Morrison's chic updo gives you the best of both worlds and only appears to be a braid from one side. Half braid, half bun? Hello hair heaven.
Photo credits: Adriana M. Barraza/WENN.com, Apega/WENN.com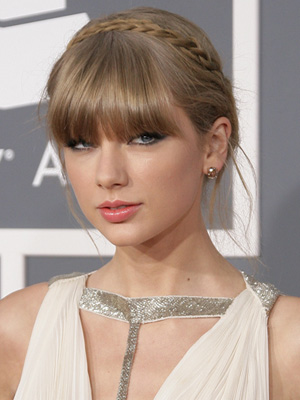 Rocking the fringe of the moment? Awesome! Wrap a braid around your head in a half circle after you've pulled back the rest in a sleek bun. Thanks for the hair-spiration, Taylor Swift!
Photo credit: Adriana M. Barraza/WENN.com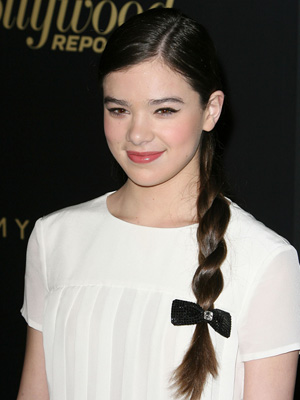 Who says bows are just for little girls? Big girls can have fun with them, too! Sweeten up your braid with a bejeweled bow at the bottom, like Hailee Steinfeld did here. Sweep over your shoulder, and you have a new twist on the classic braid!
Photo credit: Adriana M. Barraza/WENN.com
More braided 'dos we love
Celeb Hairstyle of the Week: Claudia Lee
Celeb Hairstyle of the Week: Selena Gomez
Celeb Hairstyle of the Week: Emmy Rossum